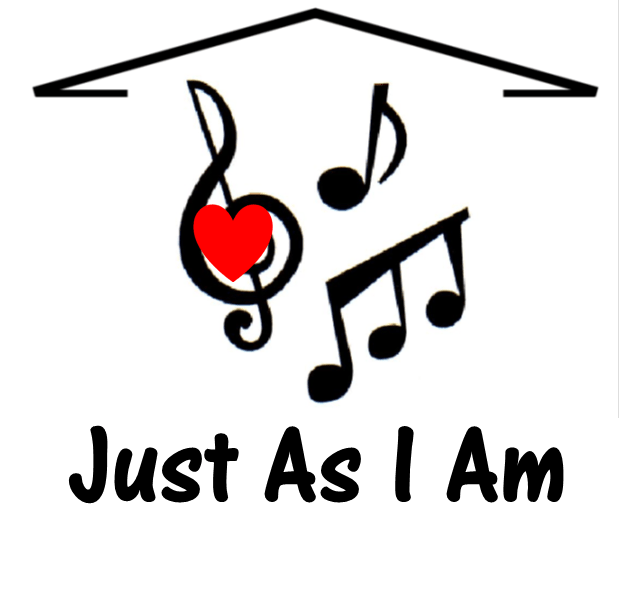 DIGS Choir, 'Just As I Am', is a show choir of older teens & adults 18+ with a variety of developmental disabilities. Members have abilities ranging from non-verbal performing to special musical talents. Currently, we have 47 members. We are proud of every performers' participation and growth. Just As I Am is Co-sponsored by Rome/Floyd Parks and Recreation Authority.
The choir practices regularly the 1st, 3rd, and 4th Tuesday of each month, 6:00-7:00 p.m. at the Gilbreath Center in Lindale. The purpose of this group is to provide enjoyable activities and social interaction through music for adults/older teens with developmental disabilities.
How Can I Help? If you know of any adults with developmental disabilities who would enjoy participating in the choir, give their caregiver our contact information. Schedule a performance with your church, group or organization. Extra hands are always welcome to come help. Download our form here.
For more information about the choir please contact:
Pat Sweezey
706.506.2651
LivnFaith7@aol.com